Myway Airlines operated a flight to Burgas to bring home Georgian citizens stuck in Bulgaria
01, April, 2020
With an aim to return Georgian citizens to the country, the Air company Myway Airlines carried out a charter flight from Bulgaria. As part of its social responsibility, the airline operated a special flight at a net rate. In the process of transporting Georgian citizens, Mayway Airlines followed the recommendations of the World Health Organization.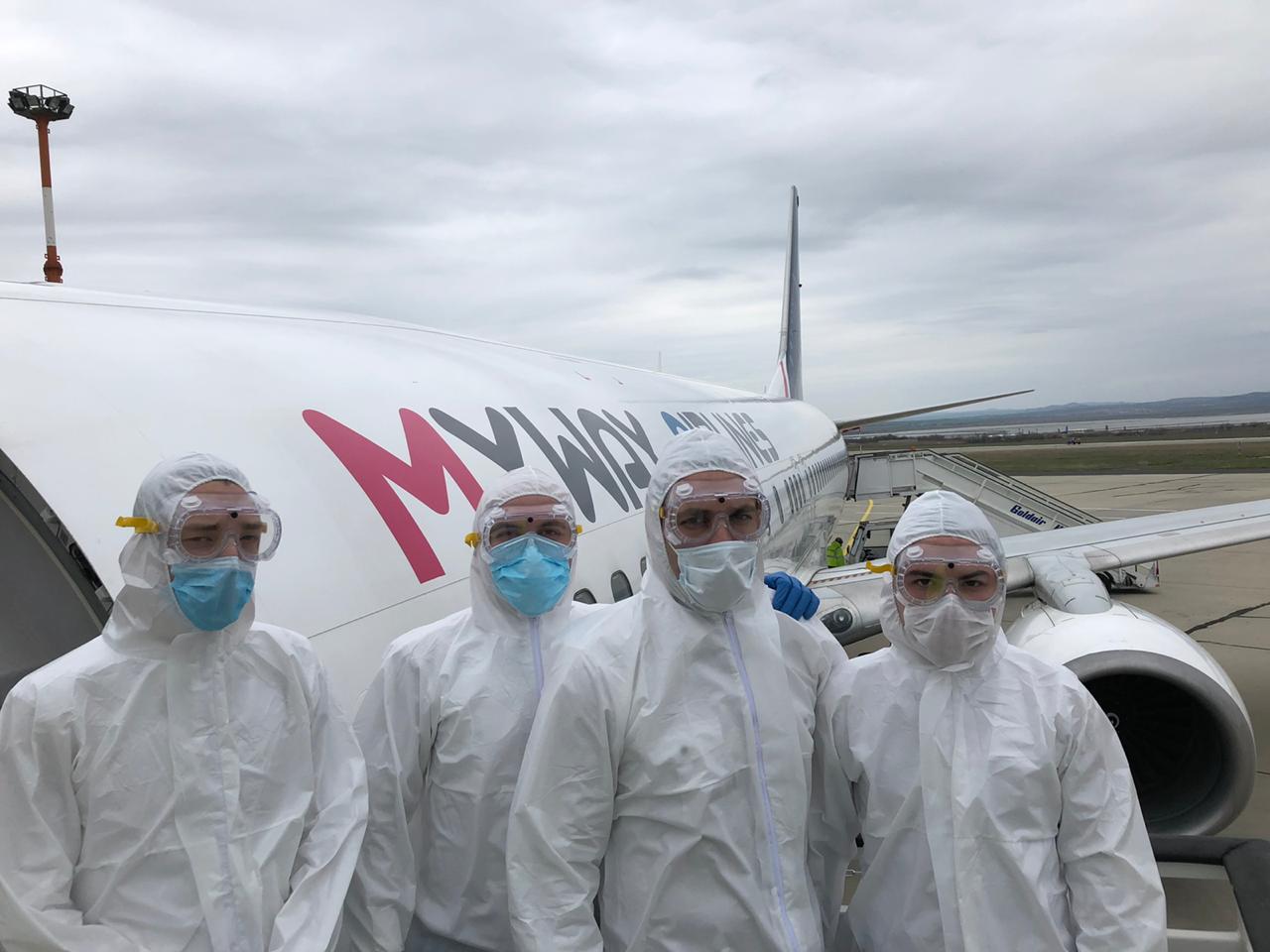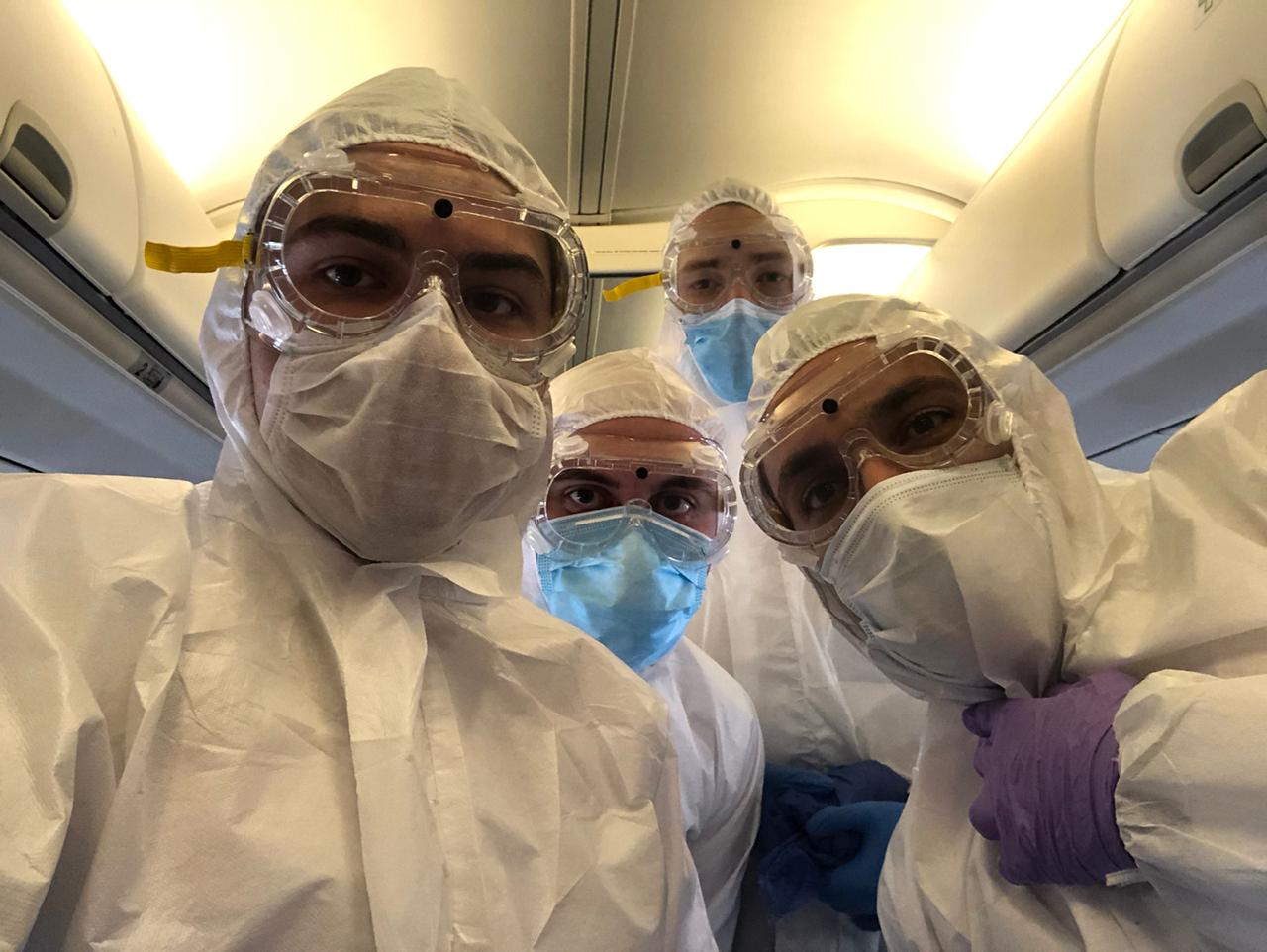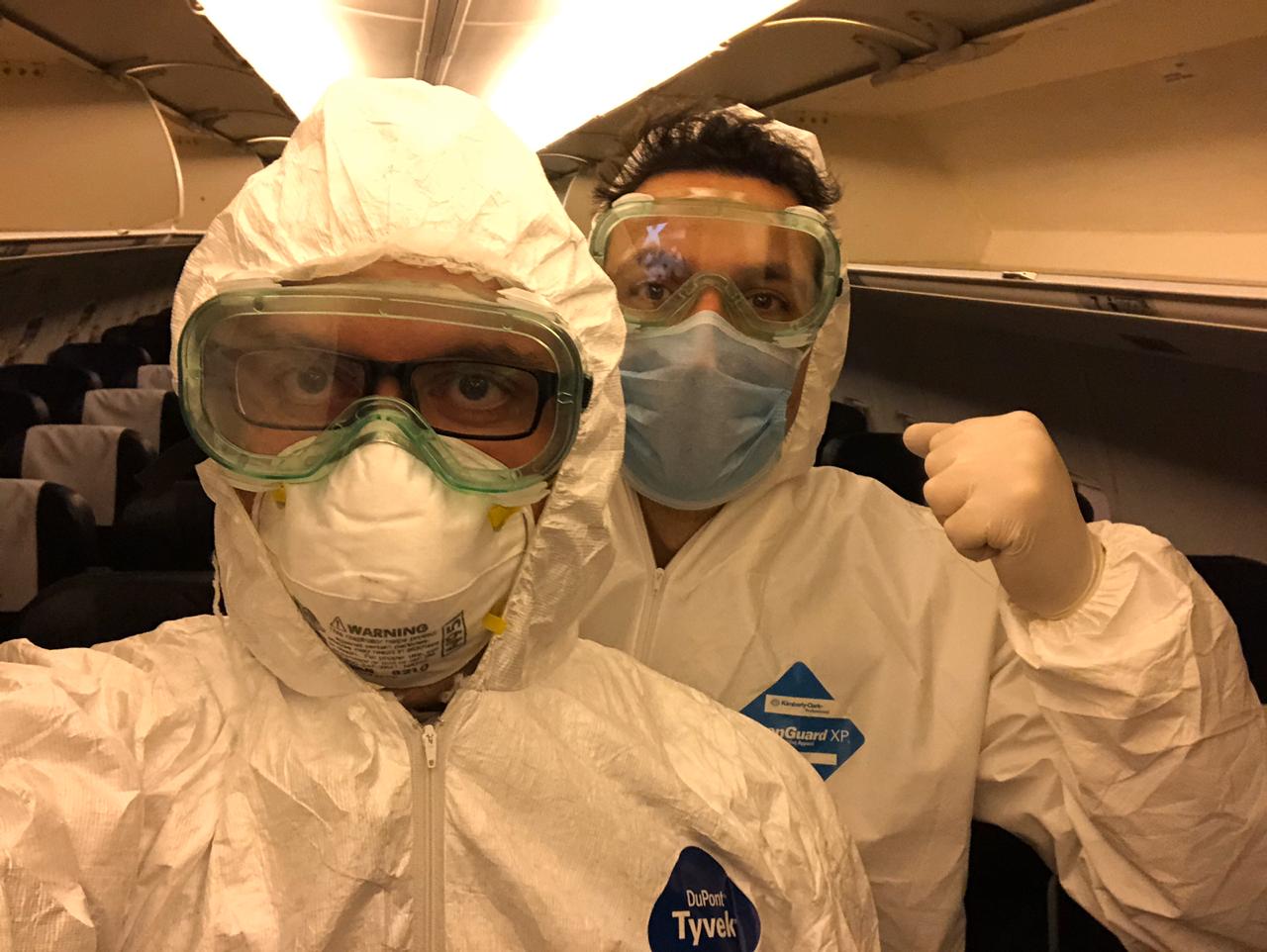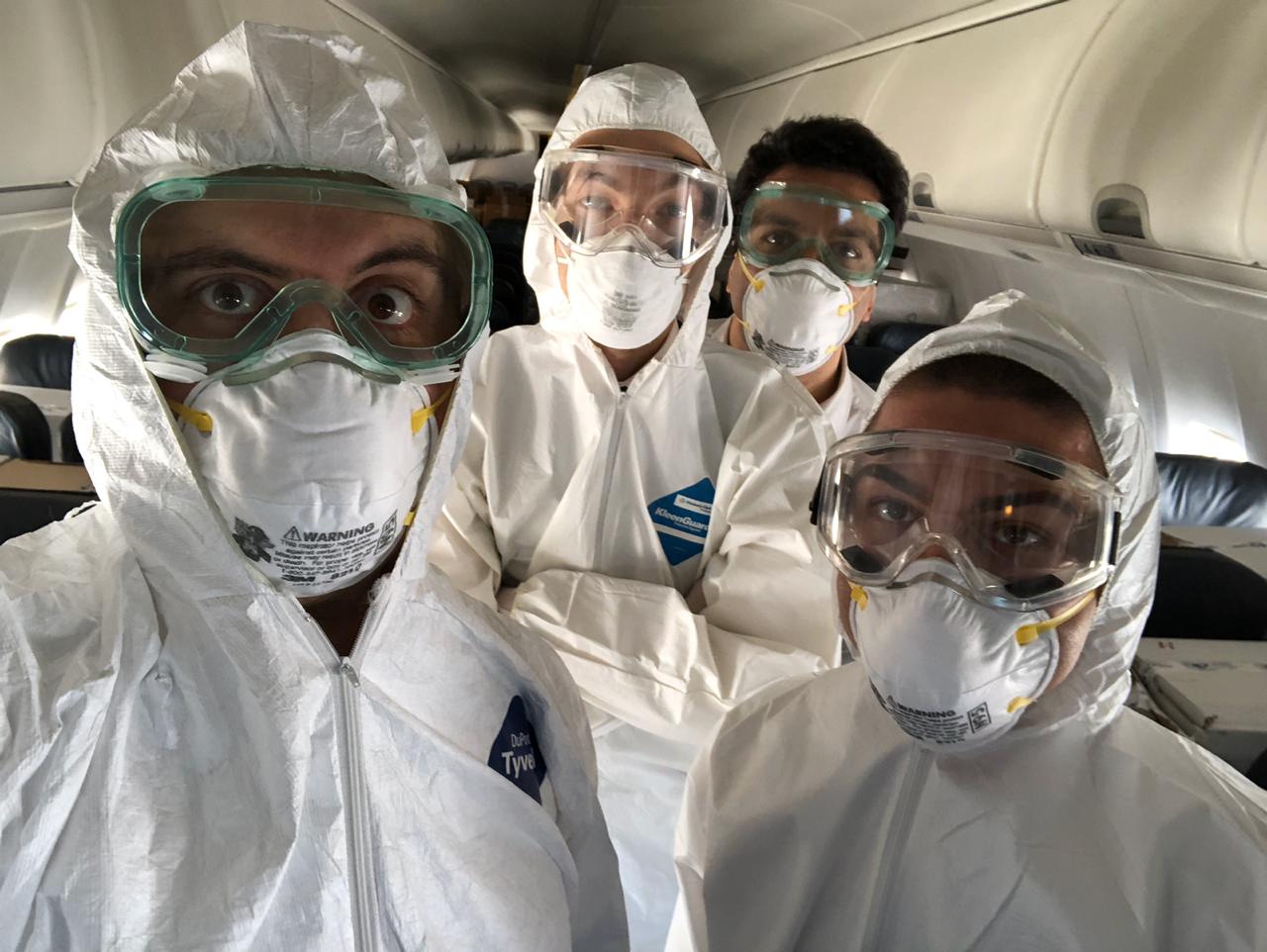 SIGN UP FOR THE BEST DEALS !
Be the first to receive exclusive offers and the latest news on our products and services directly in your inbox.
Has Been Successfully subscribed to our deals update, please check your inbox and confirm subscription